nCa Report
Uzbekistan is about to launch a budget airline for domestic travel. It will be called Silk Avia, a poetic name with many pleasant and positive connotations.
The Silk Avia, running some test flights already, is nearing its official launch.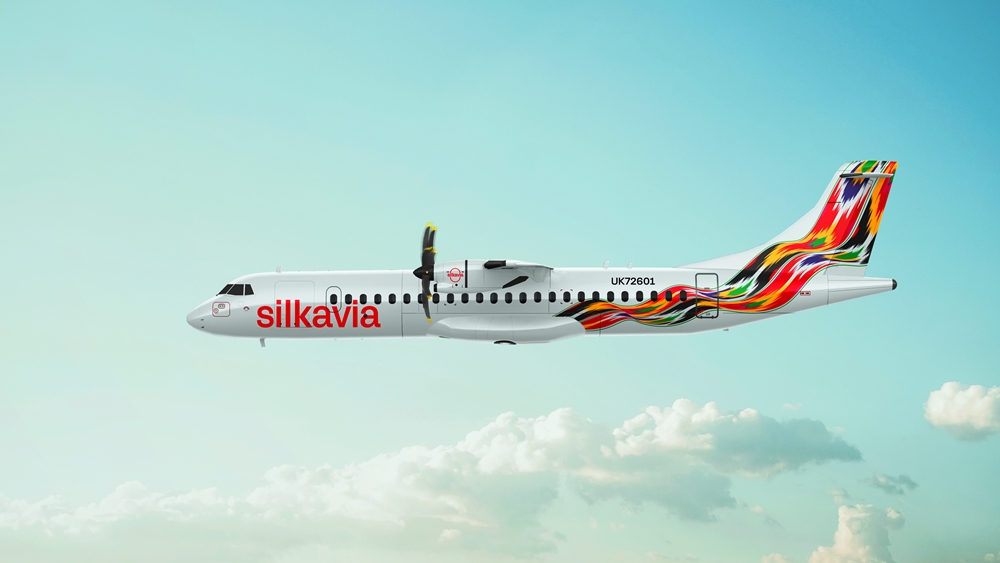 Silk Avia was established in July 2021 by Uzbekistan Airports JSC on the initiative of the Ministry of Transport. The new airline intends to build a network of forty routes until late 2023 that connect eleven airports, in which Uzbekistan Airports has made significant investments in the past years. Routes will be served on the points-to-hub (Tashkent to destination) and point-to-point (destination to destination) principle. Airports include those in Tashkent, Samarkand, Namangan, Nukus, or Karshi.
Joint Stock Company "Uzbekistan Airports" was established on August 15, 2019 on the basis of NAC "Uzbekistan Airways" on decree of the President of the Republic of Uzbekistan Shavkat Mirziyoyev.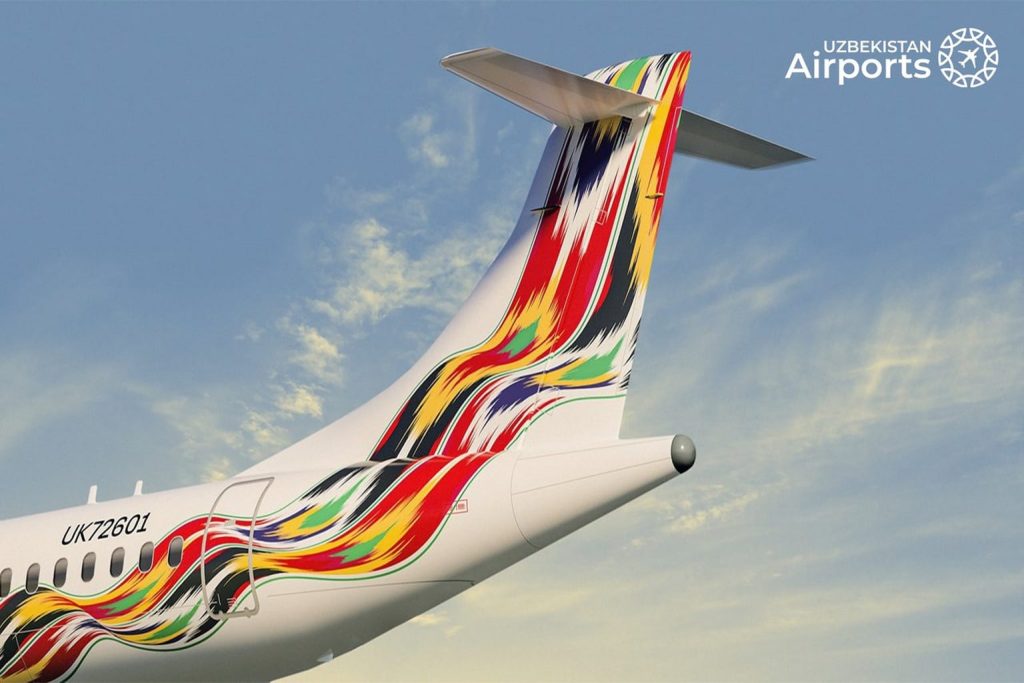 JSC "Uzbekistan Airports" acts as a single executive body of all airports of the republic:
•LLC Tashkent International Airport named after Islam Karimov;
•LLC "International Airport "Samarkand";
•Bukhara International Airport LLC;
•LLC Navoi International Airport;
•Andijan International Airport named after Muhammad Babur»;
•Namangan International Airport LLC;
•Fergana International Airport LLC;
•LLC Nukus International Airport;
•Urgench International Airport LLC;
•Termez International Airport LLC;
•LLC Karshi International Airport.
Silk Avia has selected ATR 72-600 as the aircraft to build its fleet. Three used ATR 72-600s have been acquired already and are being used for the test flights.
Five more of these airplanes are slated for acquisition under an agreement signed recently during the visit of President of Uzbekistan Shavkat Mirziyoyev to France. All of these airplanes will be new – three to be provided directly by ATR and two through a third party lease.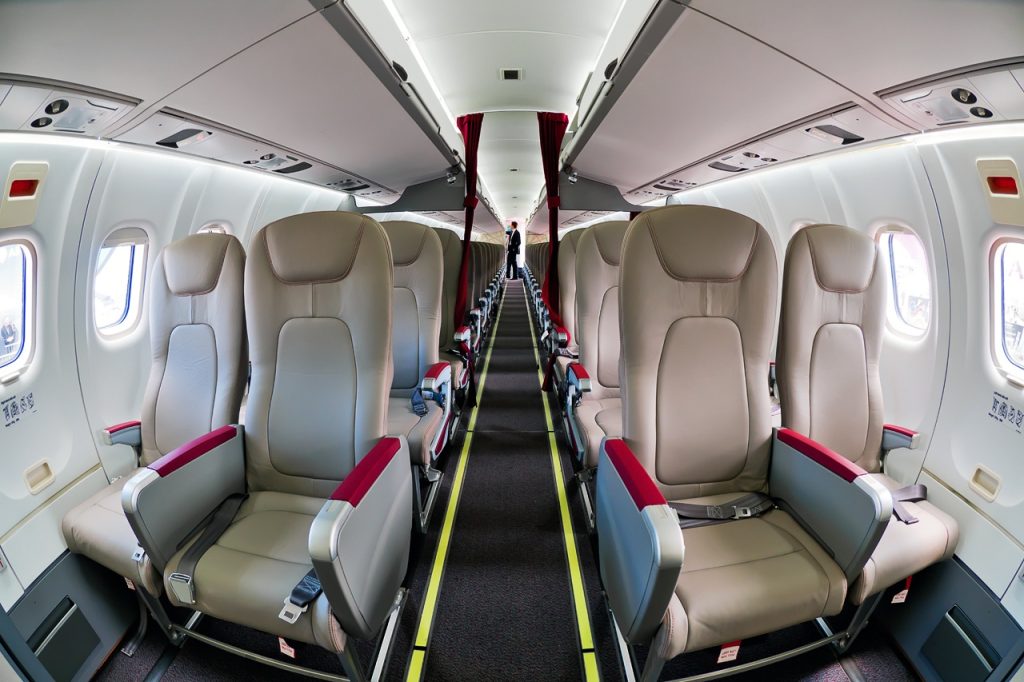 The ATRs are part of Euro 800 million deal signed during the visit. In all, Uzbekistan will purchase 17 airplanes and two helicopters from France: 12 Airbus A320neo and A321neo aircraft, 5 ATR 72-600 aircraft, and two Airbus H145 helicopters.
The operational versatility and affordability of the ATR 72-600 are proven worldwide, burning 45 percent less fuel and emitting 45 percent less CO2 than a similar-sized regional jet, positioning ATR as the perfect fit for economical and sustainable expansion. The aircraft will be equipped with the new PW127XT engines, a 20 percent reduction in maintenance costs and a 3 percent reduction in fuel consumption compared to existing engine. Silk Avia's aircraft will be the first new ATRs to operate in the whole Central Asia.
The ATR 72 is a twin-engine turboprop, short-haul regional airliner developed and produced in France and Italy by aircraft manufacturer ATR (French: Avions de transport régional or Italian: Aerei da Trasporto Regionale), a joint venture formed by French aerospace company Aérospatiale (now Airbus) and Italian aviation conglomerate Aeritalia (now Leonardo S.p.A.). The number "72" in its name is derived from the aircraft's typical standard seating capacity of 72 passengers.
The seating configuration in the Silk Avia planes will allow for 70 passengers, ensuring comfortable seat width.
ATR aircraft are suitable for all business models and all regions of the world, in any type of conditions (cold, hot, high altitude runways, harsh environments), and a wide range of airports (steep approach, unpaved airfields, short or narrow runways). This broad appeal and flexibility lead to strong asset values and wide acceptance of the aircraft in the airline and financing community. /// nCa, 30 November 2022