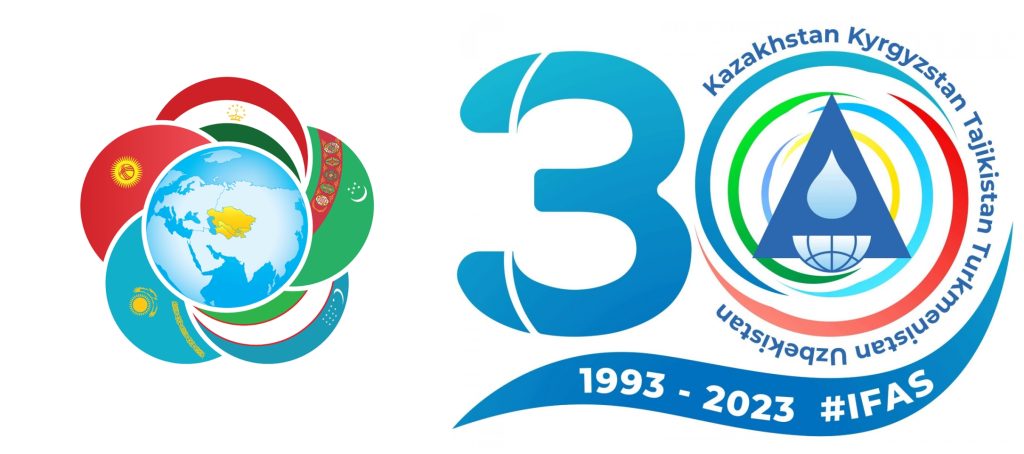 The Ministry of Foreign Affairs of Tajikistan announced on Wednesday, 30 Aug, that preparations are underway for the next meeting of the Council of the Heads of the Founding States of the International Fund for Saving the Aral Sea. The meeting will be held on 14-15 September 2023 in Dushanbe, Tajikistan, in conjunction with the 5th Anniversary Consultative Meeting of the Heads of States of Central Asia.
In particular, the agenda of the IFAS summit will include issues on the development of cooperation to further improve the water management, environmental and socio-economic situation in the Aral Sea basin, strengthening the role of IFAS in addressing regional water and energy issues, as well as improving the image of IFAS in the international arena, the national news agency of Tajikistan "Khovar" reports.
The issues of expanding the range of potential partners for the implementation of targeted programs within the framework of the fund will also be considered.
This year Tajikistan will transfer the chairmanship of the International Fund for Saving the Aral Sea to Kazakhstan, according to the Deputy foreign minister of Tajikistan Sodik Imomi.
Following the summit, decisions on all issues on the agenda are expected to be signed, as well as the final document — the Dushanbe Statement of the heads of state – to be adopted.
"Today, the International Fund is the only regional platform that unites all the countries of Central Asia and plays an important role in strengthening regional cooperation, interaction of countries in solving the most complex water management, environmental issues, and is also an important tool to attract the attention of the world community to our regional issues," Imomi said.
According to him, over 30 years, the foundation has managed to achieve significant results that have contributed to strengthening cooperation, contributed to socio-economic development, and improved the situation in the Aral Sea basin, especially in the Aral Sea zone. ///nCa, 31 August 2023
#International_Fund_for_Saving_the_Aral_Sea, #IFAS, #Tajikistan, #Kazakhstan, #Aralsea